DJ AHuncho says, "Success is the combination of hard work, patience, and loyalty towards your work."
These words seem to come from an experienced man. Still, DJ AHuncho is a young boy who is passionate about music and entertainment. He is involved in music from a very young age and works hard to turn his passion into a profession.
His Journey From Passion To Profession
DJ AHuncho is famous for being one of the most entertaining urban DJs in east London at a very young age. Moreover, he is one of the youngest DJs in the UK. It's been a very intriguing journey for the star DJ to go from nothing to reach success by himself.
Most people think that having a passion for music and entertainment is expected. Anyone can succeed overnight by just getting into the industry. However, the truth is that only the hardworking ones know the struggle behind it and achieve success.
He Is An Independent Artist
He is a self-made man as he had never taken help from anyone in his career starting, he has done everything on his own to make his name and achieved great fame from the people who love and enjoyed his music. There was no big-name behind him to make his career. But as said, passion makes a person work harder and harder. He had a dedicated and positive attitude towards his work. AHuncho always believed in himself and worked so hard to make it real.
DJ AHuncho has worked with prominent artists by helping them in their live performances. Most of the event companies hired him in UK, and he has never failed in giving his flawless service to the client. He always knows about elements that make an excellent music theme and can make his client enjoy the music.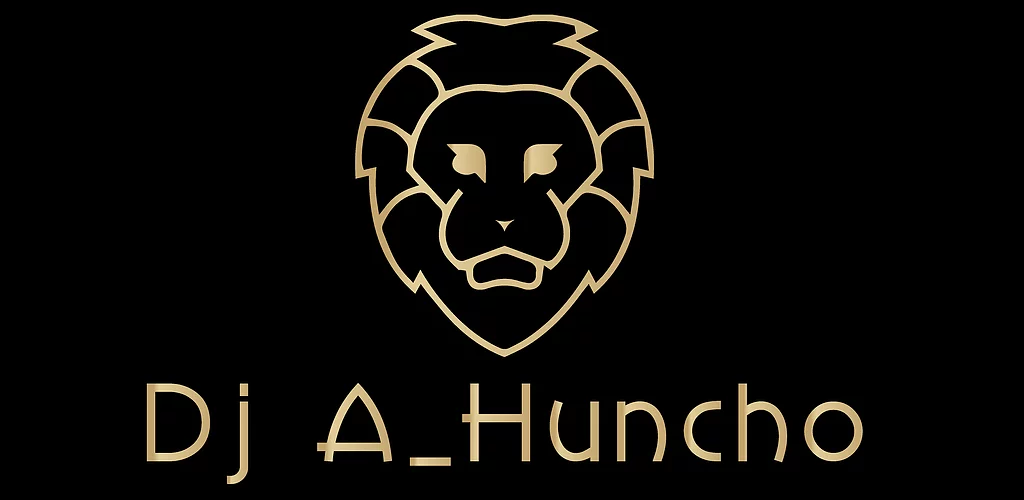 His Positive Attitude Is His Key To Success
DJ AHuncho once said, "It doesn't matter in which phase you are. You will find the path you are supposed to be on only if you have faith in yourself". His hard work and passion for his music make everyone believe in his talent. Everybody has some dreams but only can achieve by doing hard work and having patience.
He has been in the industry for one year now. He has already made his place in the industry and accomplished many goals. They are exceptionally prominent to him, such as DJ on BBC 1xtra, DJ abroad on numerous occasions, and DJ for few renowned artists.
"Success is the combination of hard work, patience, and loyalty towards your work."

–DJ Ahuncho
His Works
DJ AHuncho works as Disk Jockey, Radio Presenter, Radio Disc Jockey, Resident Disc Jockey. He lives in Chelmsford, England, United Kingdom.
He is looking for new opportunities and to work with new people and wants to inspire the young. He is always ready to grab the opportunity, and he still believes that he can achieve anything that he puts his mind to.
Know-How Can You Have Him In Your Next DJ Party?
If you want to experience his impeccable music and make your party lively and energetic, you can contact his manager, the details are available on his social media accounts. He has an official website, so you can reach out to his managers via the website, and have a fantastic DJ AHuncho style party, and make your party much more energetic and fun.
For exclusive live performances from AHuncho visit: www.djahuncho.com