Actress and dancer Tiffany Rothman is a represented actress and a member of SAG, AFTRA, and AEA. In high school, Tiffany first began performing. She started studying acting slightly before obtaining her doctorate degree. She then began attending theater and film auditions. Tiffany Rothman is one of the rising stars in the business with her most recent role secured on the popular TV-series Blue Bloods!  Tiffany has starred in many other productions in 2022 that will also be released. Check out our latest interview as we catch up with the talented and gorgeous actress Tiffany Rothman!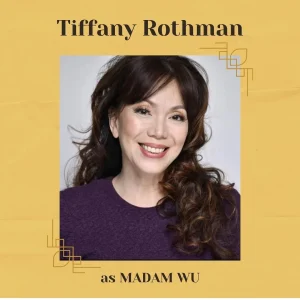 QUICK INTERVIEW WITH ACTRESS TIFFANY ROTHMAN!
Tiffany, as a represented actress constantly auditioning, is there a specific film role you love most auditioning for?
Tiffany Rothman: I love both film and TV.  I think as long as an actor  gets to perform,  it's a privilege because it is highly fulfilling.  
Do you have any new projects coming up and how would you summarize your year so far?
Tiffany Rothman: I'm worked on a promotion film called: " DANCING IN A FORBIDDEN WORLD " and I also have auditions coming up. I'm grateful for my life and feel very blessed that I get to live my dream.
What is something you want to accomplish in your acting career?
Tiffany Rothman: I would like to do as many films/tv and theaters as possible. Hopefully I will get into more projects with substance and more challenging roles in the near future.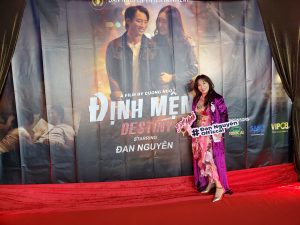 SOCIAL MEDIA SITES TO FOLLOW ACTRESS TIFFANY ROTHMAN:
Website: http://www.tiffanyrothman.com/
Follow Twitter: https://twitter.com/tiffanyrothman
Official IMDB: https://www.imdb.com/name