Jukebox Times is today featuring artist Avalanche the Architect. Known for his unconventional lyricism and terrific tonality the artist has released numerous tracks in the recent times. His latest release Let There Be War is already garnering attention of music lovers and fans alike. The album comprises of tracks titled Ango Ambo, The Lyricalist and many more riveting numbers. Another vital album from his discography is Avalanche the Architect the album which has a stunning collection of tracks power-packed with distinct lyricism, dynamic melodic tones and structurally elegant compositions.
However, the main asset lies in his voice which is raw and bears no mercy when it comes to expressing realism! The unrefined yet surreal vocals totally captivates the listener and cajoles them to listen to his music. Albeit, the essence of boom bap is very much ingrained in each of his track and this in itself is a rarity in the realm of mainstream music!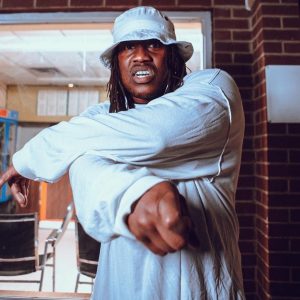 Do check out his wonderful tracklist! His discography is now available on Spotify.
Follow the artist on his official social media for updates about future releases:
Facebook | Instagram | Website