About the book: Season Holidae is a thirteen-year-old competent swimmer who lost her mother in a one-car accident last year. The aftermath of it all distresses Season to the point of becoming irresponsible and belligerent. Her father, Xavier, makes a difficult decision and arranges for Season to stay the entire summer with her Aunt Autumn in Hollins, South Carolina.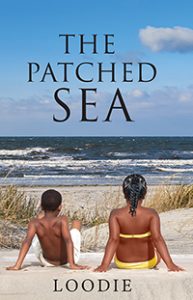 What was supposed to be a constructive punishment in building character and accountability, leads to a survival lesson. As she spends enough time in this town, she begins to witness bizarre events, a liturgical population, and a mysterious beach where she encounters Yusef, an estranged but affable teenager. The sea alone possesses a dark secret that serves in developing Hollins and its cryptic past. It is up to Season to figure out this town's history and how her family is involved in it.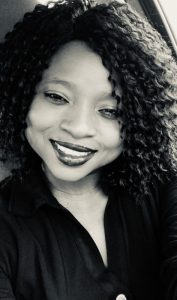 About the author: Loodie is an aspiring new author from Lake City, South Carolina. This Gamecock Alumna is a Christian, a mom, and an educator who loves to write poems and stories to captivate all readers. Her debut novel, Pure Innuendos, is a Southern thriller depicting her experiences and love for the Black Southern culture. For more info or to write a review, visit her website at www.Loodietheauthor.com.
The book is now available on Amazon and other leading bookstores.