Jukebox Times is today reviewing a new single by artist Rich Bumm. The single is titled "Sosa" and is a powerful track!
The subtle melody creates an amazing atmosphere. Whereas the beats are impressive. The arrangement and Rich Bumm's delivery is extremely riveting too. The music and composition in the melodic structure of the song are enthralling. The lyrical flow of Rich Bumm's delivery is quite unique and natural. It is a power-packed single with distinct music.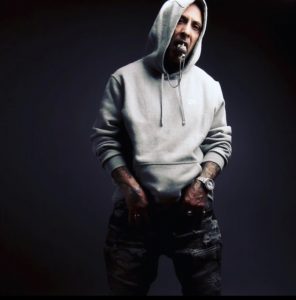 The single will be available soon on streaming platforms.
About the artist: Rich Bumm was born in Oak Park, went to Southfield schools and spent most of my time downtown Detroit in the Cass corridor. His favorite artists are NotoriousBIG, Snoop Dogg, Sada Baby and JAY Z.