(Austin, Tx) February 10, 2021 – The artist Leeko'B, born as Malik Banks in 1993 started doing music at the age of 16 in Spartanburg, Sc. While he started progressing his craft so young it wasn't until last year when he began releasing music in 2020.
"Growing up I struggled with being sure of myself, and the things I was capable of. I would always doubt myself because no one in my life put forth the effort to invest in my talents/skills. I had to grow up and understand that's just how the world is, so believe in yourself."
This former Carolina artist has picked up a bit of traction after dropping his previous single "No More Running." There is a lot of anticipation behind his new single, fans are eager to see if he can keep this momentum.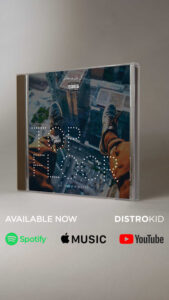 "Leeko'B has endless potential, and could really be a huge deal in music with the right people. his confidence is his money maker, the kid knows what he wants and he goes for it without a second thought. He shared with me some of his views on the world, his music, and why he's so determined. I was blown away by how put together this young man was. The complexity of his thought process is far beyond his generation." said Andre J. Henderson with Artennza Magazine.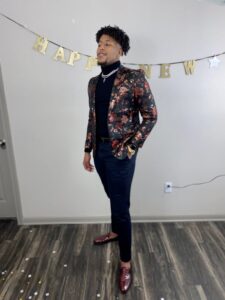 Stay up to date with this emerging musical talent:
Instagram: Officialleekob
Youtube: Leeko'BTV