Indie darling Cross-Channel Music is back with a new single that brings together their signature, upbeat brand of indie. With influences of pop, folk and indie rock, Cross-Channel Music delivers another sonically cohesive single for fans and newcomers alike.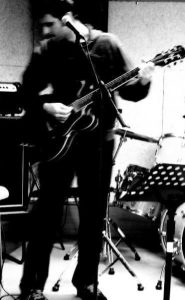 The single, titled "Bygone Days," is heavy laden with electric guitars, energetic drums, and plenty of bass to help carry the rhythm along. The production is sparse and crisp, which lends to a very authentic and earthy sound. Front man Pierre Lassegues' easy and to the point vocal delivery fuses seamlessly with the music of the track. As a whole, their new single is very well put-together and will satisfy any indie fan's musical cravings. The single definitely has a heavy indie sound but it is as catchy as any pop song that I can recall, making it more immediately accessible to the casual listener whose musical pallet may not otherwise be tailored to this very specific genre. Cross-Channel Music has always had a knack for achieving this feat, which is no small task.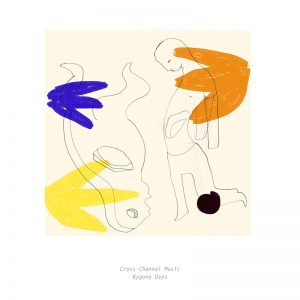 "Bygone Days" will no doubt be in heavy rotation on all of my many daily playlists. If this single is any indicator of the sound and feel they are going for with their upcoming album, "Man In A Dream," then fans definitely have a lot to look forward to.
Stream it here:
Follow for more: 
https://www.instagram.com/crosschannelmusiclondon/