Following the re-release of the 2017's album "I Told You Too" Charleito promises fans a new project called "HonestLeito". Recently on Twitter, the up-and-coming star announced the title and release date with an updated bio to match. July 15th seems to be the day he has pinned for the release of this album which he has leaked in the past with rare video snippets throughout his Instagram over the past few months.
" HonestLeito drops 7/15 , Everywhere."

Not to mention, the Marion native has also walked into the life of fatherhood with the birth of his first child (Kayson Trevale Koonce) whom he recently posted on Instagram with a new Mercedes Benz ride. "Gotta teach em' early" is what the rapper posted as the caption.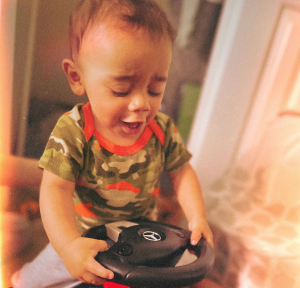 Also changing his Instagram page to a new HonestLeito inspired theme with the album's official artwork centered in the middle.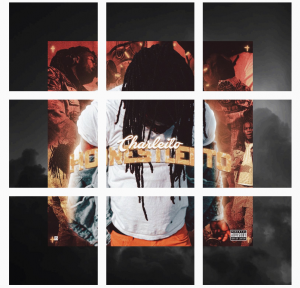 This album looks promising and should be nothing less than great after the success of the last few releases we look forward to enjoying this album this July 15th!