Jukebox Times is today reviewing the debut hit single of artist Ss.hh.a.n.a. It is titled "deeper me." The single is an absolute stunner! The vocals of Ss.hh.a.n.a are mesmerizing and truly powerful. The arrangement in the single is marvelous. The guitar riff in the single is subtle yet evokes a peppy disposition. The bass is flawless whereas the fillers by saxophone are riveting.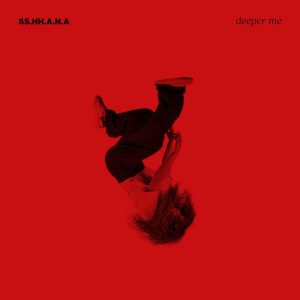 Overall, Ss.hh.a.n.a creates an enthralling and engrossing vibe in "deeper me." Truly, the artist delivers an intoxicating single and showcases authenticity. We sense a captivating freshness in her voice and would wait to see what the artist brings next for music lovers!
We have heard that the highly anticipated official music video of "deeper me" is expected to be released soon.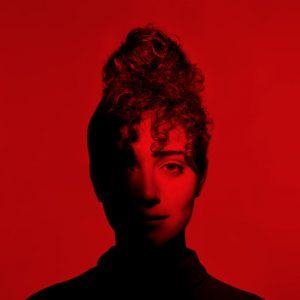 About the artist: Born and raised in Beirut, Lebanon Ss.hh.a.n.a has quickly become the most sought after "New age Pop" artist on the local scene with her debut hit single "deeper me". This track has gotten the support of Virgin Radio Lebanon and has been placed on high rotation.
Follow the artist on her official social media for updates about future releases: