Jukebox Times is today reviewing the tracks by artist Chris Deynes Aka H-chris. The playlist is titled "you should txt me back" and comprises of tracks like Waiting in the back seat, interstate and a fan. 
Waiting in the back seat is quite an intriguing soundscape. The subtle nuances of sounds create an amazing atmosphere. The beats are impressive. Whereas interstate is a powerful track with stunning synth work. It gives a retro synthwave vibe and the arrangement is extremely riveting too. The electronic patches are wonderful and very unique. Lastly, a fan (our favorite!) is a priceless track. The intro is marvelous. Once again, Chris Deynes Aka H-chris provides powerful synth work in this track too. The beats and the melodic structure in the song are enthralling.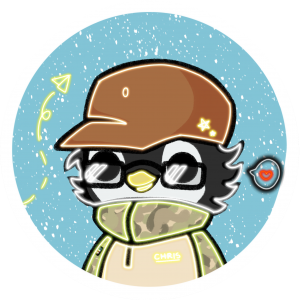 Overall, H-chris' music sounds fresh and powerful. The artist does create amazing tracks and showcases sheer passion through his musical work.
Chris Deynes Aka H-chris is an electronic music producer from Midwest.
Follow the artist on his official social media for updates about future releases: