Nasty Monroe is a music project formed by "The President" (vocals) and Michele B (guitarist, producer). Its debut EP "INVINCIBLE" is available on all digital platforms since June 29, 2021.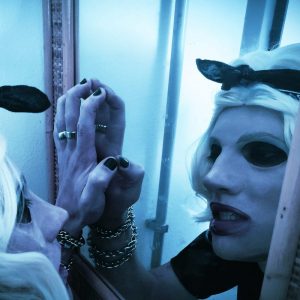 The band has its roots in the legacy of bands such as Stooges, Sex Pistols, New York Dolls and Guns N 'Roses; Nasty Monroe creates an explosive and rude mix of hard / street rock with a modern touch of electronic effects and catchy samples to spice things up. The first single "Back To Me" is the band's perfect calling card, it reveals the great ambition and  energy of the project
Watch the video:
Producer Michele B about "Invincible":
"This is a very sincere record,  "Invincible" is the cry of protest of a generation. It's about youngsters and outcast betrayed by a society that keeps destroying their hopes and dreams."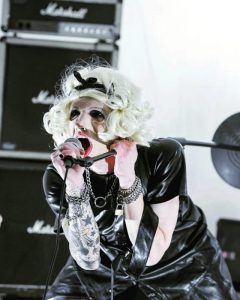 "The President" continues: "We are the invincibles, the obstacles we fare are the perfect fuel for our work attitude, we write about redemption, inequalities, we wanna talk about things that people can truly understand."
Listen on Spotify:
"Invincible" has been recorded, mixed and mastered at Silver Doll Studio (Trieste, IT).