A'izeen's debut self-titled EP is an eclectic blend of R&B and soul from the talented songstress from Houston, TX. The published model, singer, and songwriter provides a jazzy album with standout songs including "The Exponent of L" and "Sudden Thoughts" with other talented guest vocalists in a routine truly unlike any other.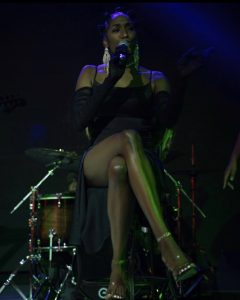 A'izeen can be compared to other influential artists including Sade and Erykah Badu with her smooth tunes and rhythmic appeal. This debut EP is suitable for any setting from a jazz club to the listener's own headphones to find the meaning in the music.
The EP is currently streaming on all major music streaming services!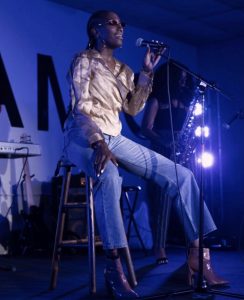 Stream the EP album here: li.sten.to/VolwxVV
For more details visit: www.iamaizeen.com