Benny Aynick, an Indian DJ and Producer, released his new album Coming Home on all major streaming platforms. The album includes seven songs in various genres such as lo-fi, chillstep, house, and downtempo electronic.
The album is already receiving positive feedback. Although this is his debut music album, he has been working in the music industry for 7 years. He worked in the sound department of the movie business after starting out as a DJ. He also produced numerous singles in various genres and as part of his own various projects.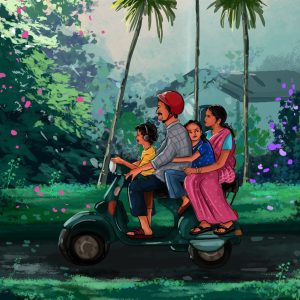 Bringing together his experiences and knowledge from various genres Coming Home is a one-of-a-kind album with easy-listening chillout vibes. The album is expected to be hitting the top charts in the near future.