The brand is designed for kids and toddlers in training as they develop and grow to use the restroom proficiently. Being youth driven, Cherry Monkeys goal is focused on helping your little one speed up the process on pull-ups to, training pants to, underwear all while being entertained by a kid friendly figure.
Cherry Monkeys is quickly becoming the household go to brand for the potty learners as they laugh and chuckle at the characters while learning a developmental skill. It is also a female owned business, that is proud to present their high-end, plant-based, Eco-friendly products to enhance the lifestyles of kids and potty-trainers across the globe.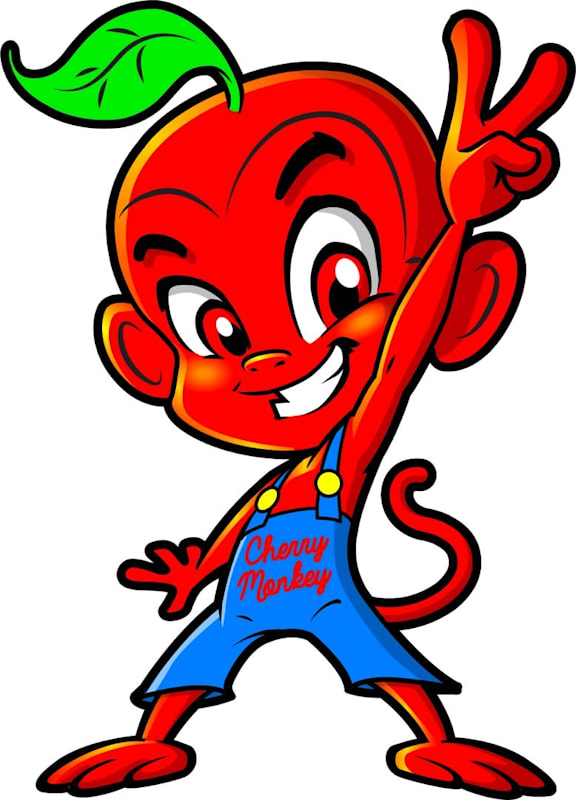 Get familiar with the popular tissue brand as it grows across the US and worldwide. From in stores to events, the Cherry Monkey Brand is here to stay help whomever it can!