VG Rasta (The VIBEGOD) born July 29, 1991, is an unsigned upcoming recording artist. A South Carolina native, VG is known for her captivating & original style of music. Debuting her beloved single "Cry No More" on January 22, 2021, VG continues to work on new music and different lanes therein such as her most recent single "Sunrise".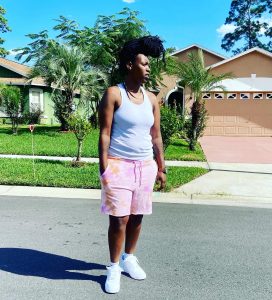 She is also featured on a single with independent artist Kelci J in a song entitled "For You". VG Rasta is making waves in the independent Artist community and on the rise to success in the music industry. Also acquired gifts through music with her ability to play and learn instruments such as the acoustic guitar, bass guitar, drums, and keyboard. Spreading versatility by merging melodic vocals and rap together.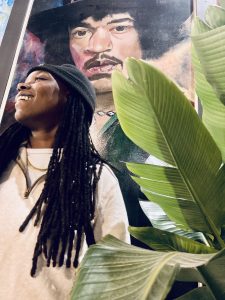 Verified Spotify/Google Artist!
You can find VG on all streaming and social media platforms
@vgrsata
(
@officialvgrasta
on Twitter)
Facebook | Instagram | Deezer | YouTube | Apple Music