Rice Legacy, a new aerospace moon mining company, is proud to announce its launch and the release of its new cryptocurrency, StarToken. This innovative company is dedicated to mining the moon for valuable resources and providing a new, sustainable source of energy and materials for humanity. "We believe that the moon holds tremendous potential for the future of humanity," said CEO Vincent Rice, "and we are dedicated to exploring and utilizing its resources to help build a better future for all of us." Rice Legacy will be using cutting-edge technology and a team of highly skilled engineers and scientists to extract resources from the moon and bring them back to Earth. This will help to reduce the dependence on finite resources, and help to build a more sustainable and resilient future for everyone.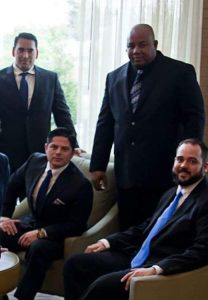 The release of StarToken is another exciting step for Rice Legacy. This new cryptocurrency will allow users to invest in the company's vision and share in its success. StarToken will be used to purchase and trade resources mined from the moon, as well as for transactions within the Rice Legacy ecosystem. "We are thrilled to be releasing StarToken and offering investors the opportunity to invest in our vision," said Vincent Rice. "This is an exciting time for us, and we can't wait to see what the future holds."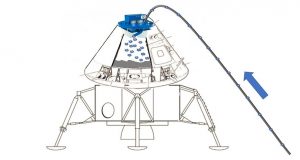 For more information about Rice Legacy and StarToken, visit
Ricelegacy.com
. You can also find information about the company and its CEO there.