Jukebox Times is today reviewing artist Lorelei Roux's single. It is titled Unstoppable and is a stunning instrumental music piece. The single starts with a soft sound patch and mellow chords. Then the beats blend in with an invigorating intensity. The built-up after that is subtle and crafted cleverly. The alluring arrangement is breathtaking. What really shines in the single is its experimental nature ingrained in each beat! And when it comes to its composition the dynamics are fascinating and the single does provide an enigmatic vibe altogether.
Unstoppable has a sense of intrigue imbibed in it which kind of keeps us attentive and captivates us right from the start. Overall, Lorelei Roux  has done a phenomenal work in her single.
Jukebox Times highly recommends this wonderful single.
It is currently streaming on all major music streaming services.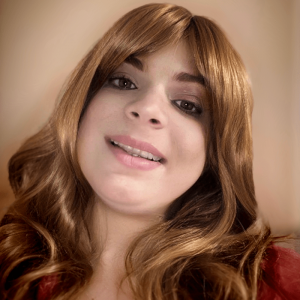 About the artist: Lorelei Roux is a Gen X Girl Artist. In understanding that life is a series of quests, she has used both the written and spoken word as navigational tools, whether folkloric or historical… lyrical or poetic. As such, her own work as healer, musician, and writer, are maps marked with love, loss, redemption, and tribulation.
Follow the artist on her official social media for updates about future releases:
Twitter | Website | YouTube