This Myrtle Beach South Carolina artist is kicking down the doors! Kizmet Kapri born Lamar Vereen 12/05/1997 and raised in Myrtle Beach, South Carolina. The 24yr old CEO of his own record label Burecords Bumovment (Bur Bum) has been doing music for quite some time now & now is starting to get some recognition. 2021 he's done shows in New York City opening up for comedians & Atlanta, GA getting his name out there. This is just the beginning of a lot of us getting out to know Kapri. His music style is raw genuine & political. He's definitely a revolutionary with his single America off his first Studio Album/EP Kizmet Lamar which he dropped December 3rd of 2021 on major platforms.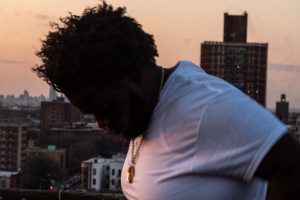 His website site (https://kizmetkapri.onuniverse.com) has links to his Kizmet Lamar project & a new project he dropped on February 18th 2022 titled III which is available for purchase on the site for $6.21.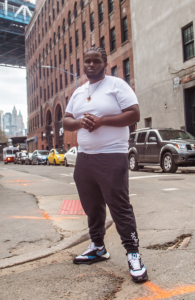 I think we will see a lot more of this guy! Keep your eye out for Kizmet Kapri.