Jukebox Times is today featuring the new single by artist and multi-instrumentalist Manu Francois. It is titled "A Way For Both Our Ways." It is a peppy and upbeat track. The stunning arrangement definitely enthralls us. The unique aspect of the single is its distinctive melodic structure which incorporates Reggae and Indie Pop. Manu Francois sounds cheerful and takes us on a unique journey of self-discovery and shows us a way of working in unity!
The lyrics are deep yet
Manu Francois
has playfully blended them into this wonderful track! The music production is marvelous! Also, the saxophone part at the end is simply remarkable.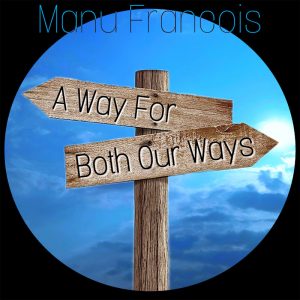 About the artist: Manu Francois is an independent artist from New Zealand. The single has been self-produced at Paradise Studios NZ.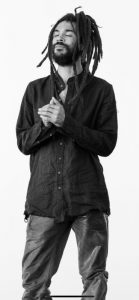 "This song is about coming together and making things work, even when we are different!" – Manu Francois.
Follow the artist on his official social media for updates about future releases: