Dave Rymer is a Canadian and French artist/producer. He's garnering millions of views and streams online – thanks to his music and his artists. Several songs that he has worked on have gone viral (such as "Hogar" which reached 800,000 views). Also, he has listeners from all over the world.
With 10 years of experience, he's now managing young stars in Canada and France. He founded his own label called RYMER&Co and he is now renowned in the music industry.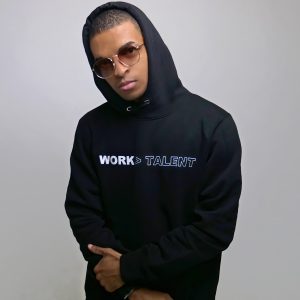 Dave Rymer collaborated with more than 150+ artists including Drake, The Weeknd, Lil Wayne, Kendrick Lamar, John Legend, Maitre Gims, Soprano, Booba and PNL!
For 2022, he wants to double the number of listeners and views!